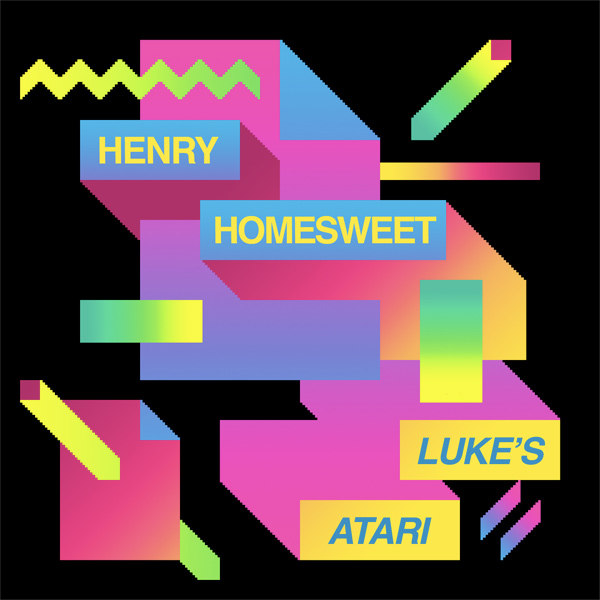 Henry Homesweet
Luke's Atari
BLEEPST26 - 03.03.2014
Download MP3
iTunes
Google Play
Bandcamp


Download WAV
Beatport

01. Track to the Sound 04:36
02. Luke's Atari 06:47
03. Track your body 05:43
04. Big Mono 05:55
Produced with only an Atari ST and the legendary TR-808 drum machine, here is Henry Homesweet's 5th EP on Bleepstreet called "Luke's Atari".
Henry Homesweet presents four tracks in the Techno-Chip-House direction where the sounds of the Atari soundchip and the 808 drum machine appear together for the first time on his Dance repertoire. As usual, Henry Homesweet delivers a recording soaked in vibes and emotions. The EP opens with the groovy "Track to the Sound" and with a perfect continuity proceeds with to unveil the title track "Luke's Atari", a melancholic and colourful house tune filled with squarewaves, beautiful leads and SID style arpeggios. The EP continues and breathes a bit with a deeper house tune titled "Track your Body". To wrap it all up the EP closes with "Big Mono", a head nodding 90s style house tune with sampled lo-fi pianos and happy squarewave stabs.
Exclusive pre-release on Bandcamp only.